Are you a parent, grandparent or just looking to see what our CCF Youth Ministry is all about? Subscribe to email updates using the link!
SUBSCRIBE TO EMAIL UPDATES
OUR MISSION
CCF Youth exists to connect students and their families to God, Others, Growth, and Action. Our programs and services are designed to help middle school, junior high and high school students grow their faith, their character, and their relationships. We are committed to creating engaging atmospheres where students can belong, believe and become all that God has created them to be.
OUR VISION FOR STUDENTS
For students to truly grasp their identity as God's beloved child, connected in the family of God called the Church. Our services, events, small groups, and student gatherings are aimed to bridge the gap of feeling alone and inspire students to form relationships connected through the Holy Spirit working in their lives. In short, our vision is for our students to form an alliance, a crew with one another, founded on their relationship with Jesus and their Church family.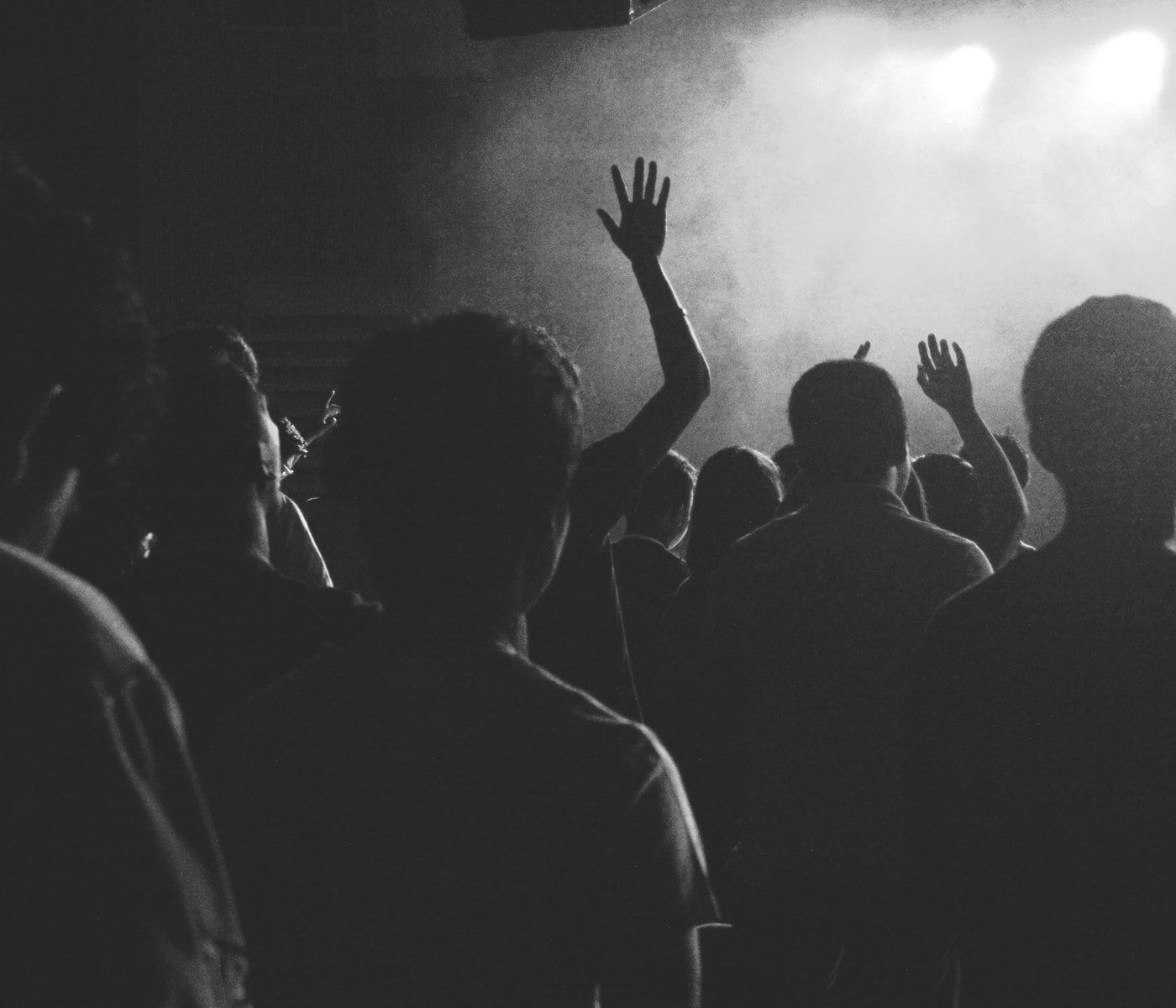 OUR VISION FOR FAMILIES
To see parents and students come together, through our services and events, to build lasting, supportive and encouraging relationships . We love to see parents connect in service and support to the ministry, and in prayer for their students to continue to connect with God, the Church, and their calling.
WHEN DOES CCF YOUTH HAPPEN?
CCF Youth runs on Wednesday nights (6:30 pm) and Sunday mornings (10:00 am) with online events as needed during this unique season. Please contact your student's group leader for details or email youth@ccflive.org for resources and ways to connect.