JOIN US THIS WEEKEND FOR ONLINE SERVICES
Due to restrictions in place by our Local and State governments, we are not gathering in person right now, but invite you to connect with us through our live stream in the following ways:
Our Facebook Page – facebook.com/ccflive/live
Our Youtube Page – youtube.com/ccfliverancho. Look for a red LIVE icon.
Right here on our website using the WATCH link or ccflive.org/watch-online
Saturday at 5:00pm (English)
Sunday at 9:30am (English)
Sunday at 12:30pm (Español)
CURRENT SERIES: JESUS WITHIN ME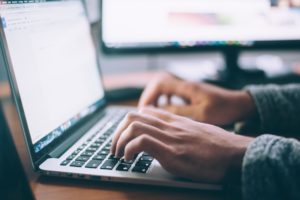 WHAT TO EXPECT
WHAT IS CCF LIKE?
Weekends at CCF are hope-filled, and relaxed. Tune in online, engage in the comments section and be sure to let us know how we can be praying for you during this time either through our facebook feed or ccflive.org/share.
WHAT DOES A TYPICAL SERVICE INCLUDE?
- The band will leads us in music and song (Approx. 20 minutes)
- Prayer / Announcements / Opportunity for Giving
- An engaging talk about Jesus from the Bible (approx. 30 minutes)
- Communion (the first weekend of the month)
WHAT ABOUT MY KIDS?
We believe that all ages are an important part of church community – and are working to make resources available online for our kids and youth during this time. Contact [email protected] or [email protected] for more details.